Asia Pharmaceutical Market – Product Launch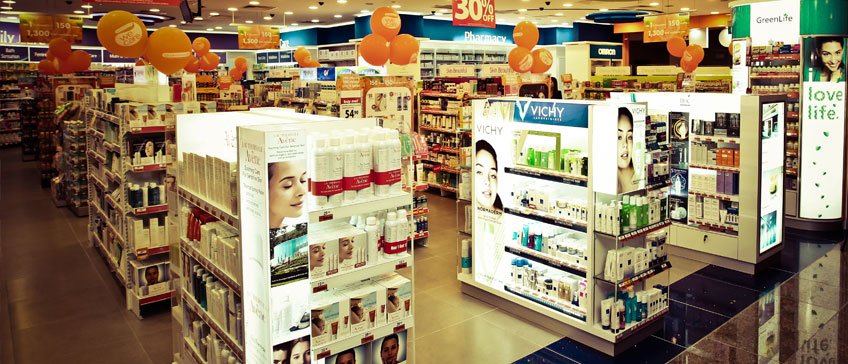 Besides clinical effectiveness, a pharmaceutical product is judged by the sales and profits it can generate. With the booming pharmaceutical market in the Asia region, many pharmaceutical companies are eager to launch their products in these emerging countries. However, it is crucial for pharmaceutical companies to devise a clear product launch strategy to ensure a successful launch of one's pharmaceutical product in the targeted country.
Due to the need to ensure quality and safety of pharmaceutical products, the barrier of entry into a country's pharmaceutical market is very high. This is so in the emerging countries in Asia as well. Barrier of entry includes high taxation and tariffs, long administrative procedures and high difficulty in getting required licenses and approvals. These barriers of entry vary from country to country and thus organizations should be well versed in the required procedures of their targeted country.
Licenses for various drug functions such as production or import are necessary for product launch in the respective countries; failure in getting hold of the license might mark the launch failure of the drug. Therefore, companies should always ensure that they have all the required licenses before entering the country. However, due to protectionist tendencies, certain countries would not easily provide these licenses to foreign companies. Vietnam and Myanmar for instance, only allow locals or local companies to obtain licenses. Indonesia, on the other hand only allow foreign companies to register their drugs if they manufacture the drugs locally or form partnership with local manufacturing companies.
In addition, foreign pharmaceutical companies have to consider the local preference over drugs as well. Indonesian prefer local generics over foreign brands as they are considered to be cheaper and yet of similar quality. Vietnamese, on the other hand prefers foreign brands as they consider them to be safer than their local counterparts. Foreign organizations entering these countries with such preferences would have to couple their product launch with a marketing campaign to complement the preference.
Lastly, having a local distribution partner in these emerging countries would be beneficial to a foreign pharmaceutical organisation's product launch in the targeted country. Due to the wide geographical area in countries like Thailand, China and India, it is better for an organisation to engage a local distributor to reach out to rural areas which have poor communication and distribution infrastructure. Also, countries like Vietnam have government policies, which only allow the distribution of drugs to be done by local distributors, and thus foreign companies would have to consider this as well.
What are the product launch strategies that would specifically be tailored for our organization's needs?
What are the product launch strategies for our organization's country of interest?
What are the main barriers of entry for our country of interest and how can we overcome these barriers
What are the other potential pitfalls that one has to look out for during product launch in the targeted countries?
What are the licenses required for import/manufacturing in the targeted country?
Who are the local distributors available for partnership in the country of interest?
How is the product launch strategies likely to change in the targeted countries in 5 -10 years?
---
For more details on how Solidiance can help you to successfully grow your Asia healthcare business, please meet our team or send us an email.
---